Know - Grow - Go
Solemnity
Episodes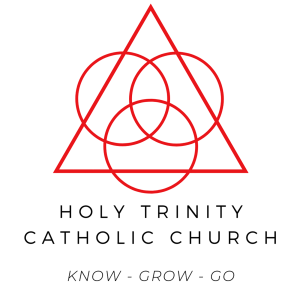 Monday Jun 07, 2021
Monday Jun 07, 2021
We have a community around us, we have sacraments, we have the Word of God, we have the Holy Spirit - all of these equip us so that we are ready for whatever comes our way. We don't need to fold over or give in or give up. Instead, we hold true to Jesus Christ - a faithful presence in a less-faithful world.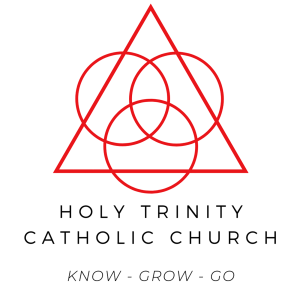 Tuesday Jun 01, 2021
Tuesday Jun 01, 2021
The Father is my loving Father. I am His beloved child. You are his beloved child. And he is indeed well pleased with each of us, not because of anything we've done, but because of who He is.