Episodes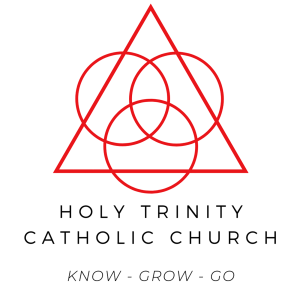 Tuesday Dec 28, 2021
Tuesday Dec 28, 2021
As Fr. Dave and Fr. Tony think back on memories of Christmases past, they remind us that God is eager to be with us in everything. Sometimes we forget to ask, but He will always come when we invite him in. He is eager to be with us, and when He's with us, life is a lot less scary and a lot more joyful.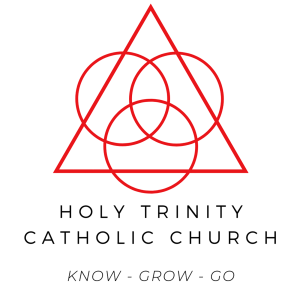 Tuesday Nov 02, 2021
Tuesday Nov 02, 2021
So much of what we're exposed to every day is geared to provoke fear or outrage or insecurity or guilt or inadequacy. The saints and their stories present us a very different picture, because they see life through a different lens. This month, make some time in your life for their stories. Learn to see through their eyes. Invite them to be part of your own walk. To get you started, click here for one of Deacon Brett's favorite saint stories.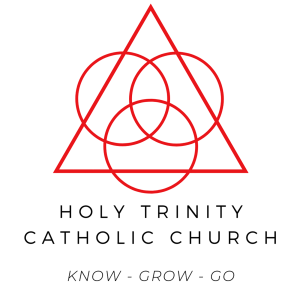 Tuesday Apr 06, 2021
Tuesday Apr 06, 2021
It's important to practice an awareness of resurrection. There are signs of resurrection all around us, and we have to make the decision to see those signs in our day-to-day life. We ourselves are "previews" of the resurrection: the way we live, our ordinary acts of kindness and thoughtfulness, and at times those extraordinary moments when we are called to do something heroic for the people around us. Even in the midst of tragedies, we can live with joy and hope because we know that resurrection is real, Jesus is real, and He is present in our world today.   Permission to podcast the music in this episode obtained from ONE LICENSE with license #A-737156. All rights reserved.